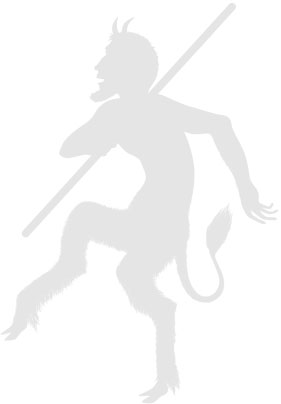 Though most of the texts are poems of satire and invective, others take the form of anti-libels, responding to libellers with orthodox panegyric.
These poems throw new light on literary and political culture in England in the decades from the accession of King James I to the outbreak of the English Civil War.
The edition is divided into chronological and thematic sections, for ease of navigation. It is fully searchable, by name and source. Editorial principles are explained in the introduction.